Exciting bits and clips of who we are and what we do. Our Gallery keeps an expanding collection of videos and pictures for your education, information, and entertainment
Our expanding collection of pictures and videos that tell the story of who we are and what we do.
Photos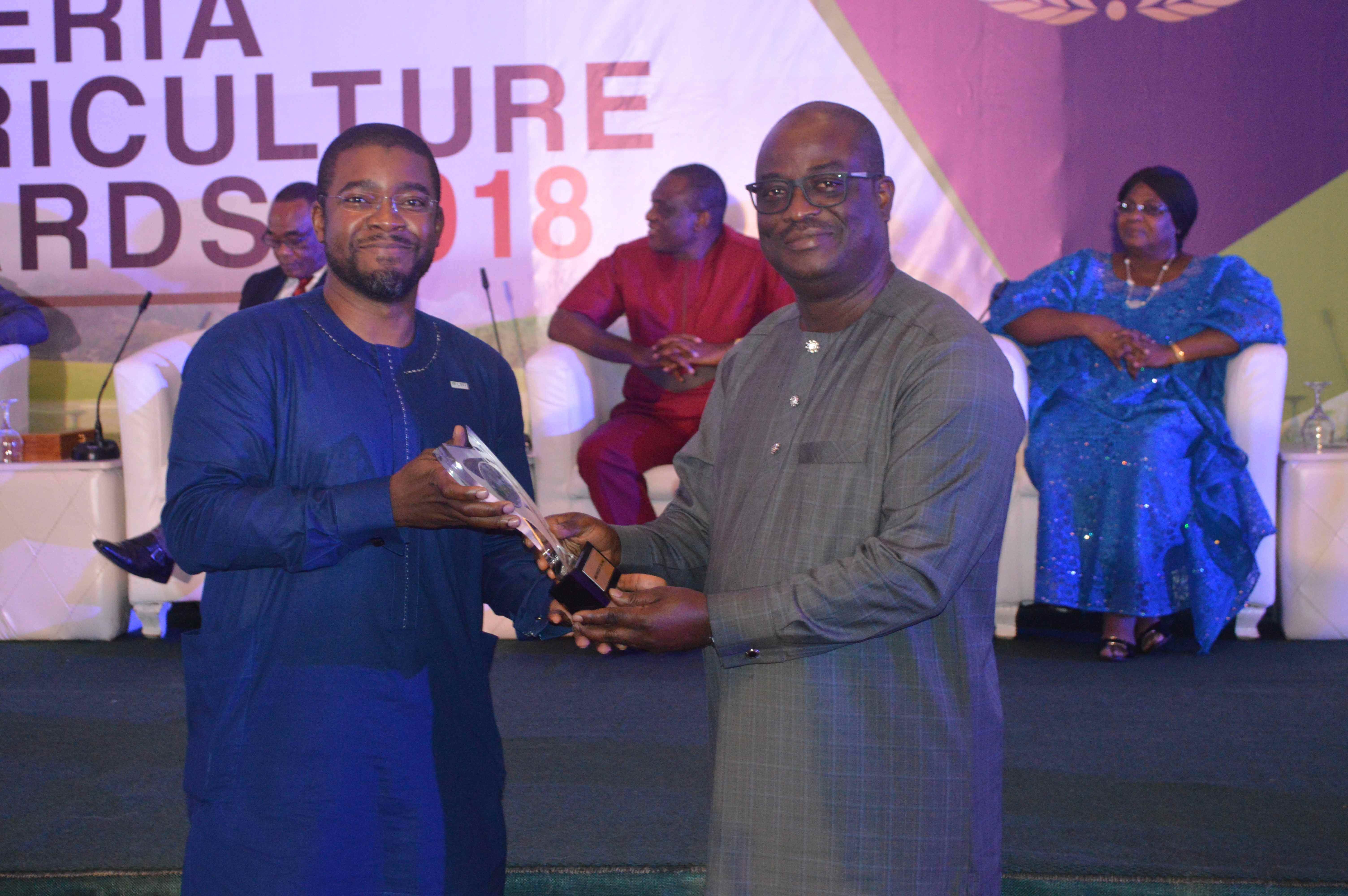 1/5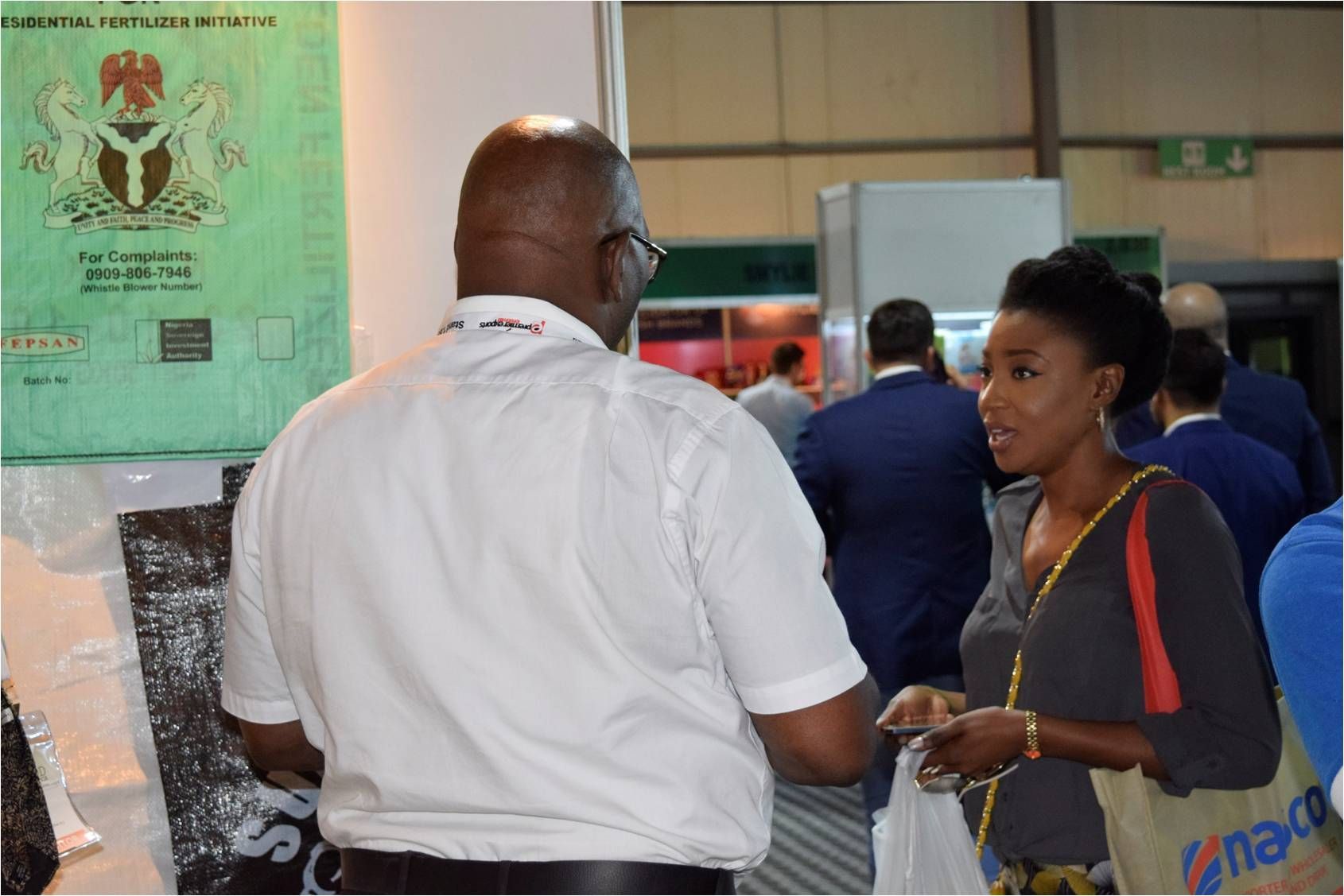 1/8
2017 Food West Africa EXPO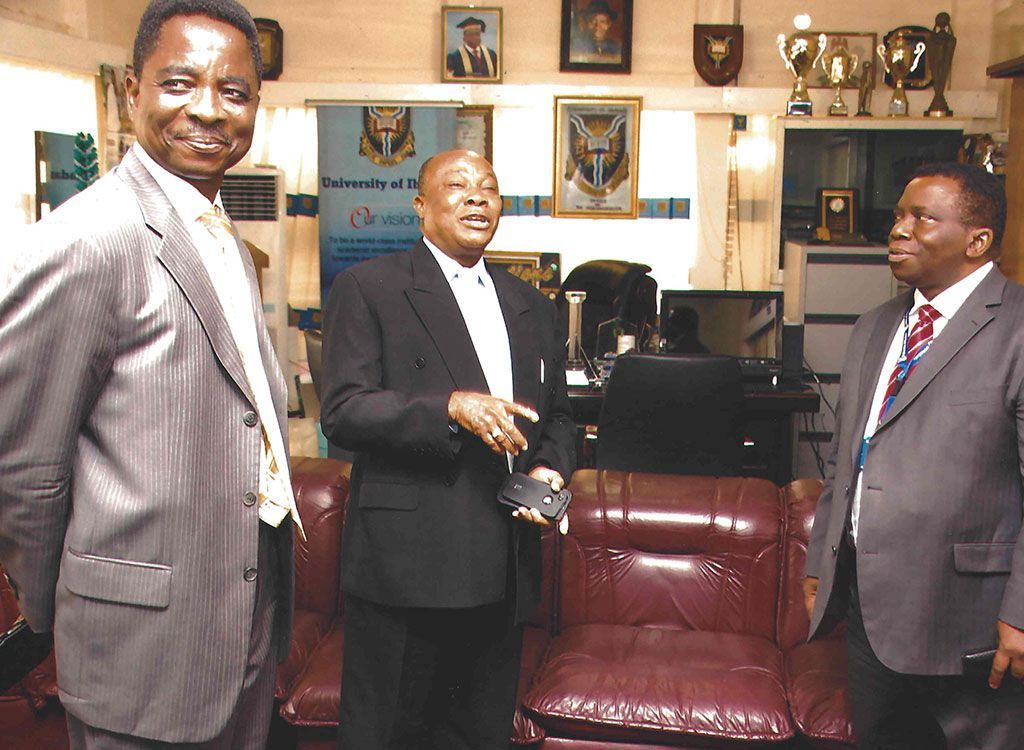 1/6
Flag Off of Flour Mills of Nigeria Food Research Center U.I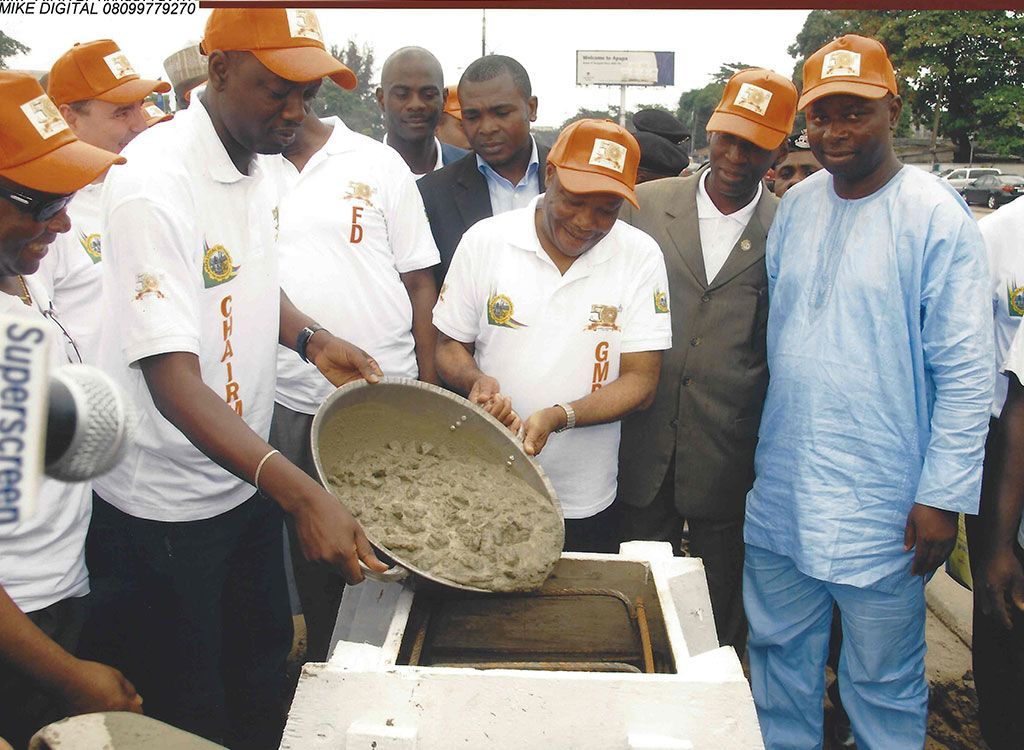 1/4
Beautification of Apapa Wharf Road, Celebrating 50th anniversary, 2010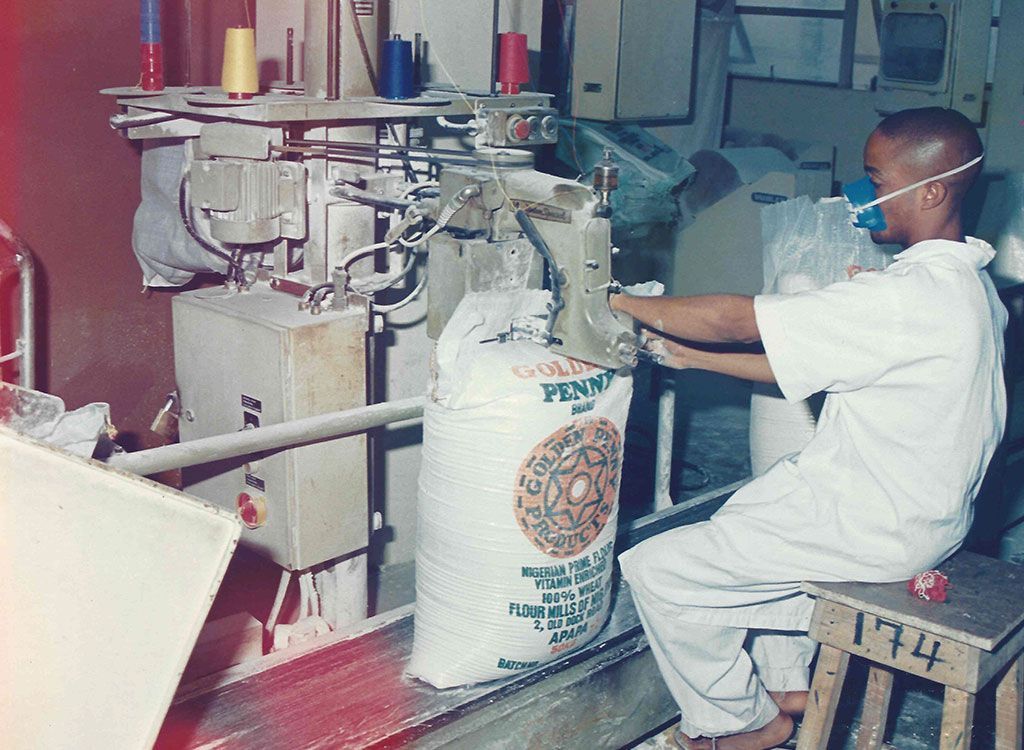 1/4
Press conference and AGM 1997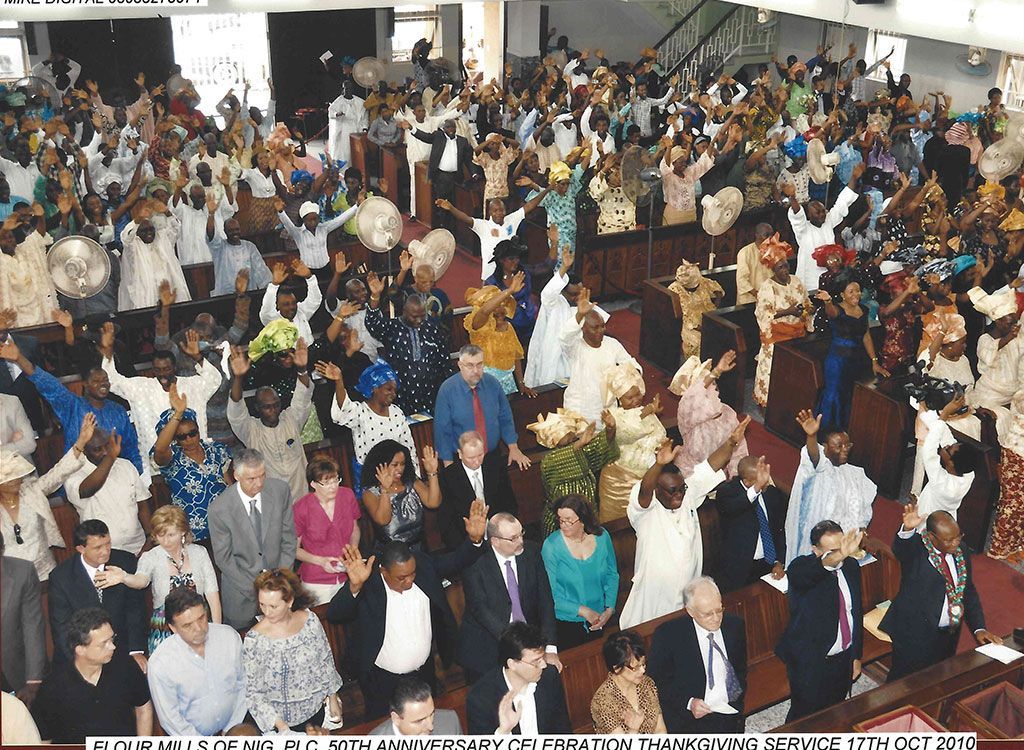 1/4
50th Anniversary Celebration thanks giving service, 17th October 2010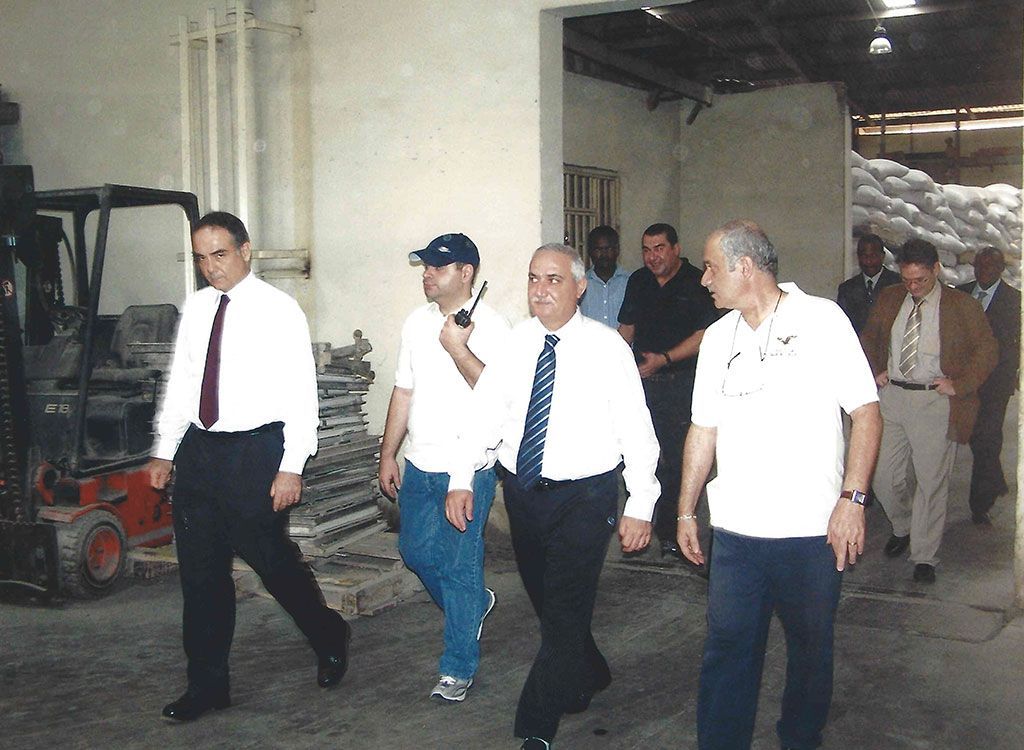 1/6
Commissioning of 'Premier Feeds Mill', October 2010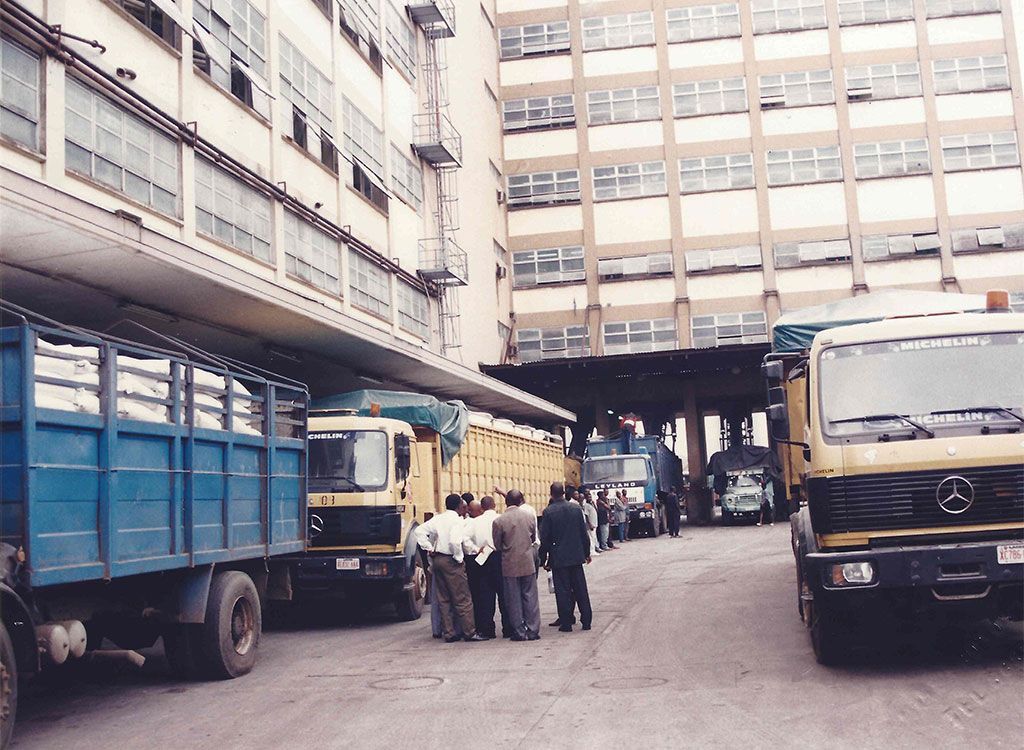 1/4
AGM September 16 1999 at National theatre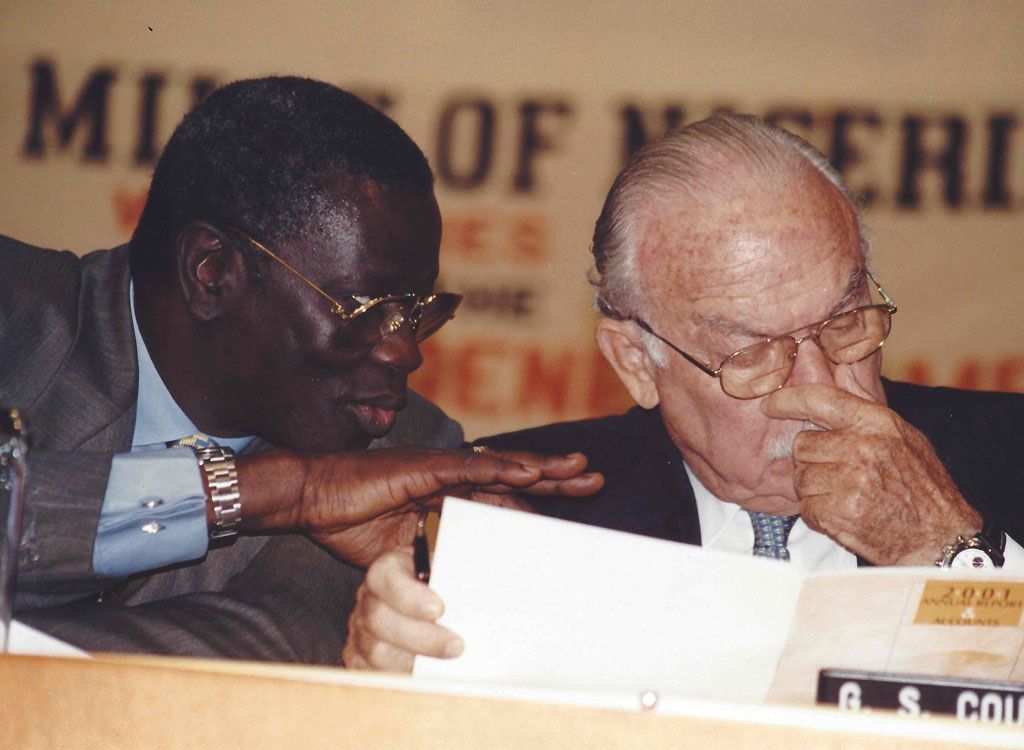 1/4
41st AGM at the Muson Center, 2001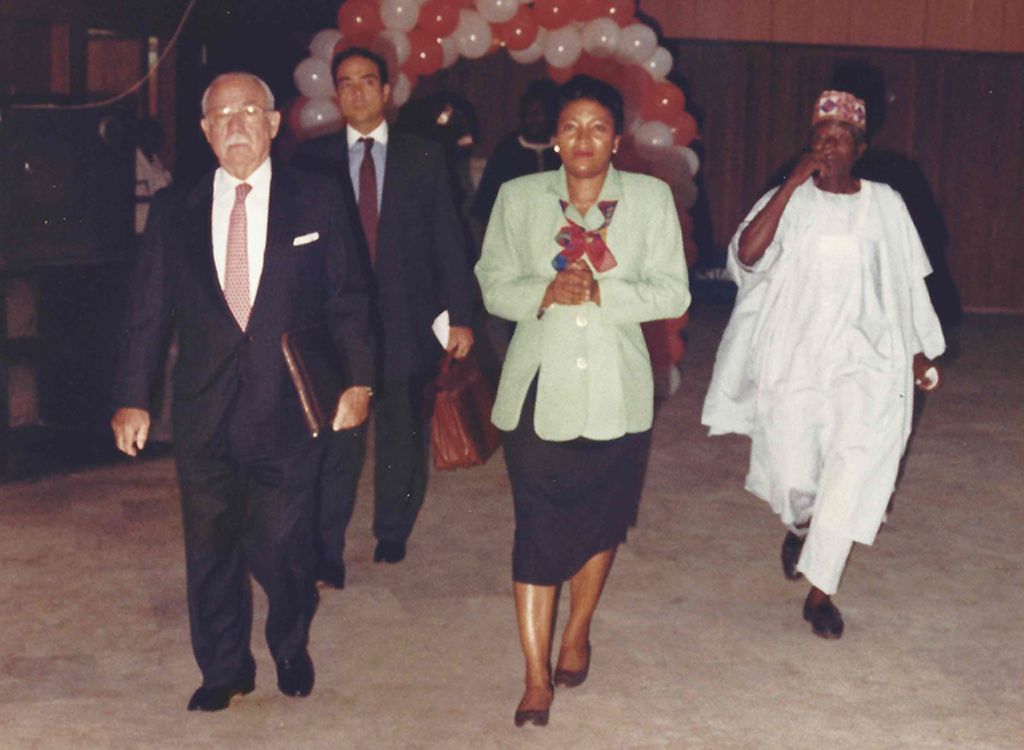 1/4
38th AGM at National Theatre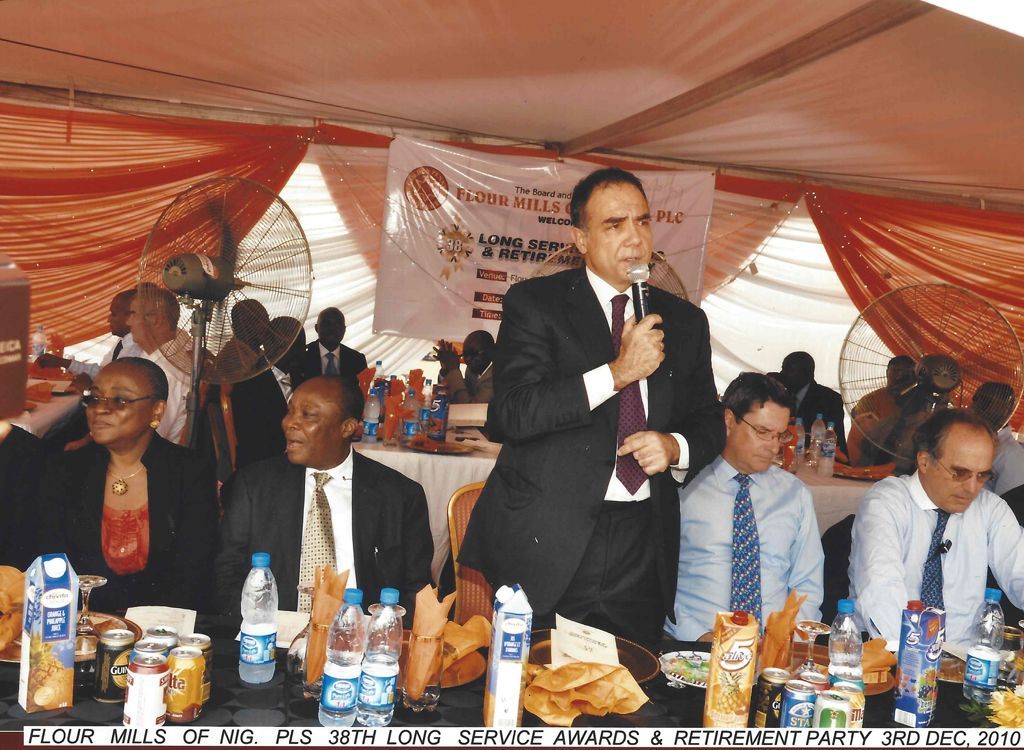 1/4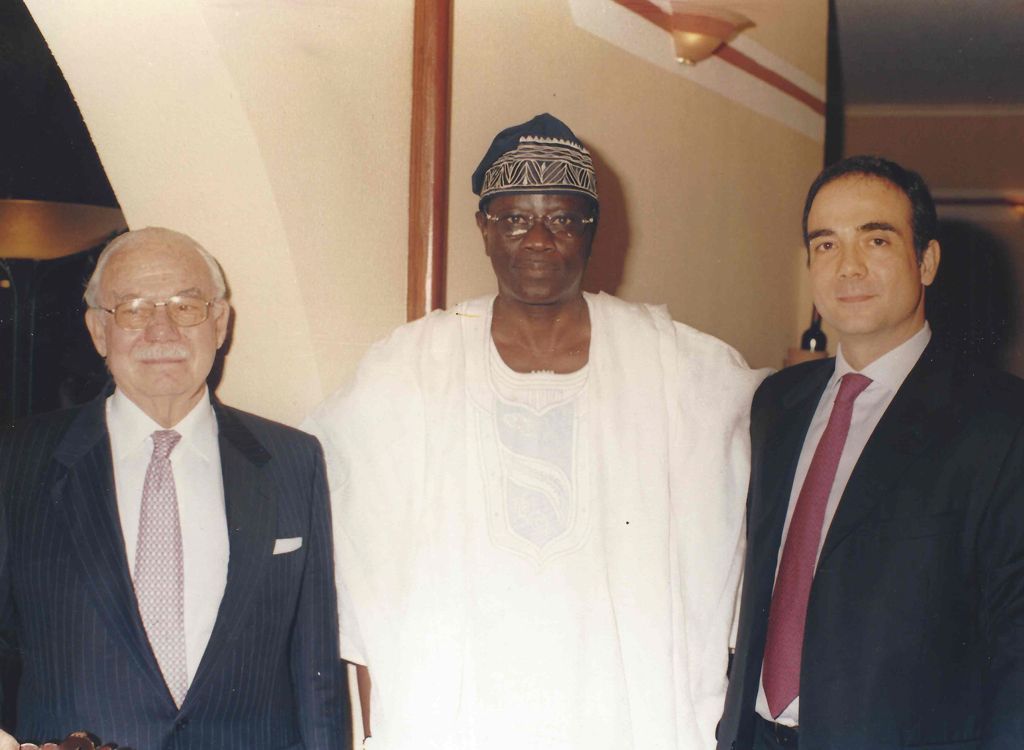 1/4
Managing Director send off dinner party, 2001
Videos
Chairman, Board of Directors, FMN Plc, visit to President of the African Development Bank (AfDB).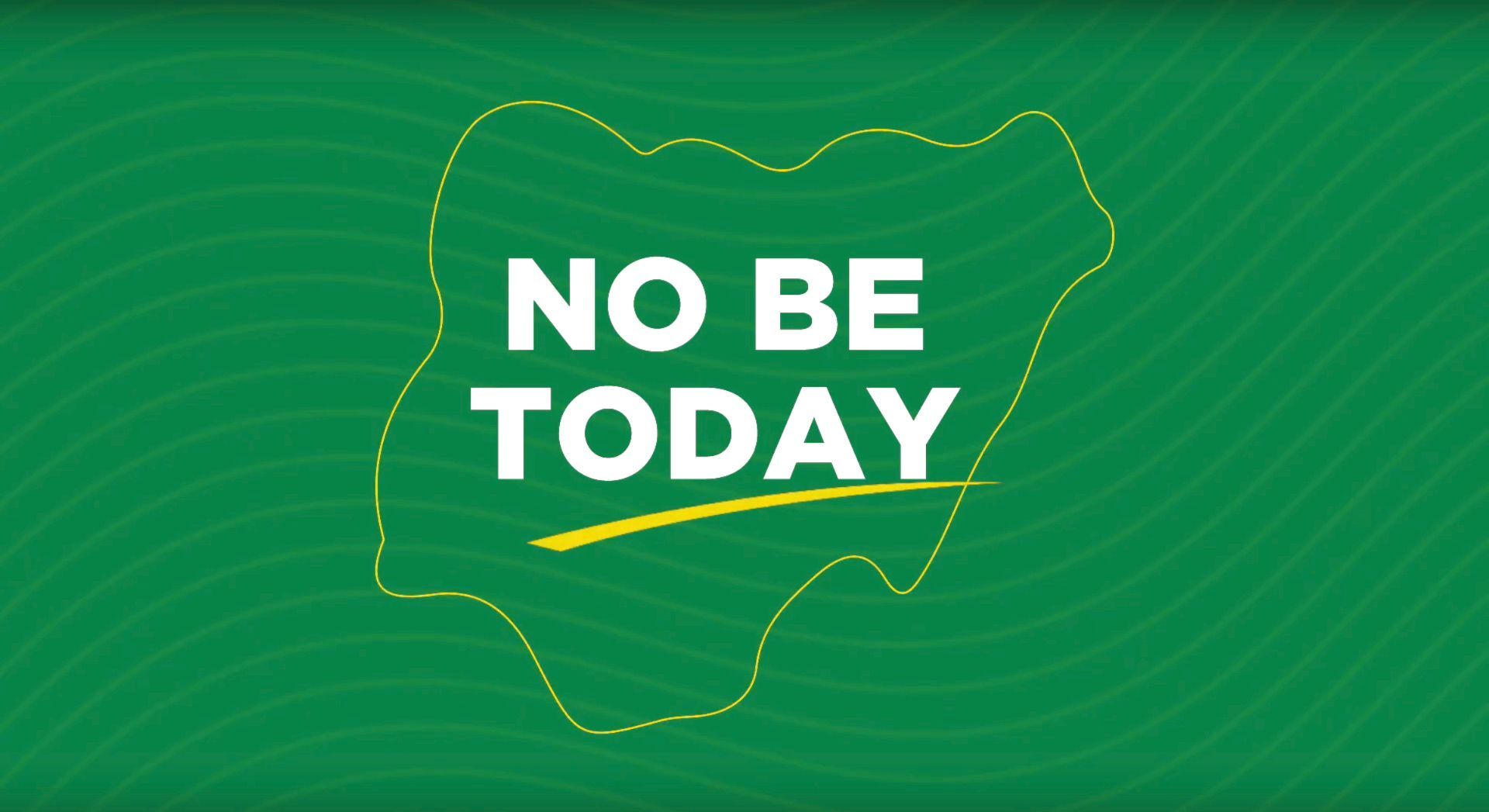 Memorial service of George Stavros Coumantaros