Past Perfect
Did you know?
We started operations the same year Nigeria gained her Independence with a dream and drive to provide Nigerian families with healthy, nutritious... read more products at affordable prices.
60 years have passed, and we still remain committed to our purpose to enrich lives and encourage wellbeing through feeding the nation every day.
We have done this through strategic investments in the food value chain in Nigeria with the ambition of sourcing 100% of our raw materials locally, something that has been the standard since our start as pioneers in the foods and agro-allied space.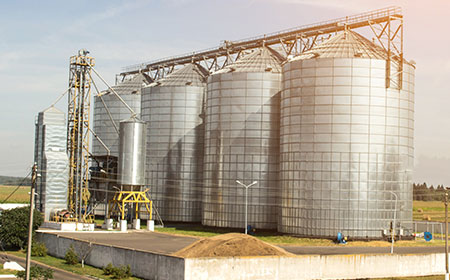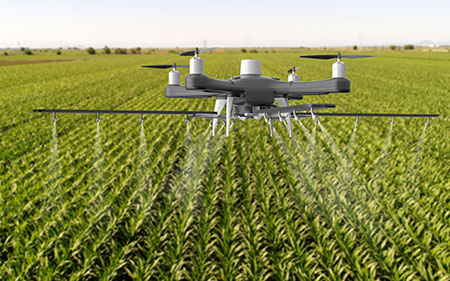 Future Forward
For us, 60 years is just the start of much greater accomplishments.
We are determined to continue to feed Nigeria every day with affordable products... read more without compromising on quality and empower communities across the country.
To do this, we are working towards increasing our distribution network for better accessibility to our products and are embracing new ways to be innovative as we grow with the advancement of technology and strengthen our relationship with shareholders, partners and key dealers.
---
Stand to Win Big in our 60th Anniversary Challenge!
Sixty food-tastic years in Nigeria, and we couldn't be prouder to celebrate with all the wonderful Nigerians who have brought us here. As part of our celebration, we're offering daily prizes for 60 winners. Don't miss it!
How to Participate in the 60th Anniversary Challenge
1 Register for the Challenge with your name, email and phone no.
2 Share a post with your referral link encouraging others to join the challenge
3 Get as many people to join through your referral link
4 Follow your name on the daily leaderboard on the Challenge website
5 Win amazing prizes by being the daily leader!
Here's an amazing chance to win a brand new iPhone X! Plus other prizes up for grabs.